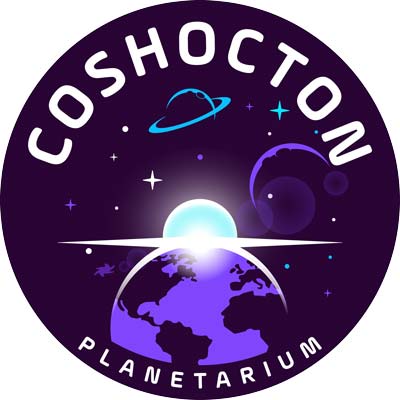 Planning Your Visit
Please arrive 15 minutes prior to showtime
At showtime the doors will be locked and no late arrivals will be admitted.
Shows will last 45 to 60 minutes.
No food or drink permitted.
The planetarium is handicap-accessible.
All 2021 programs are free, but you must reserve your seat ahead of time.
You will receive an email to confirm your reservation.
Maximum of four seats per reservation.
Seats are not assigned; please arrive early if you want to sit with your entire party.
Children under 13 must be accompanied by an adult.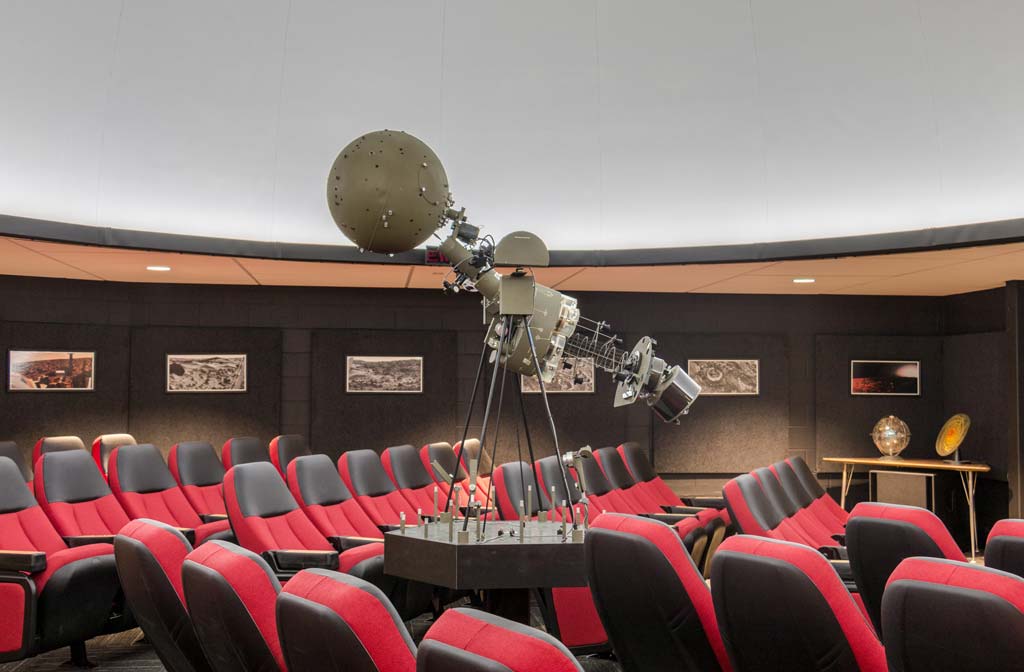 Getting There
The planetarium is located in Coshocton High School at 1207 Cambridge Road, Coshocton, Ohio 43812.
Enter Coshocton High School through the 4th level doors.
Free parking is available in the main parking lot on the 2nd level (take the stairs to the fourth level).
Handicap and senior parking is available on the 4th level.